Believe In You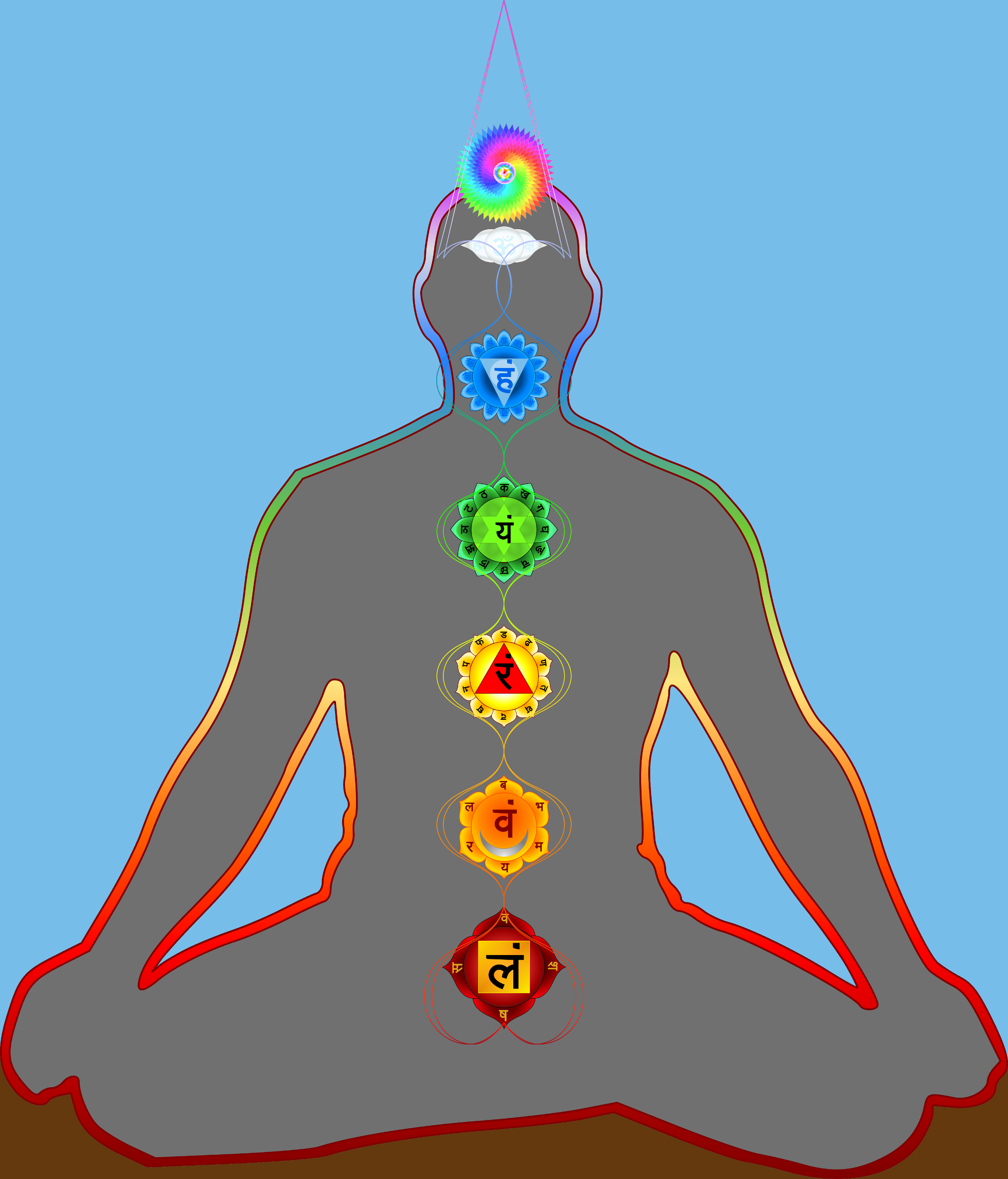 We all have moments when we get angry in life. It is a normal emotion. Have you ever noticed yourself getting more angry at...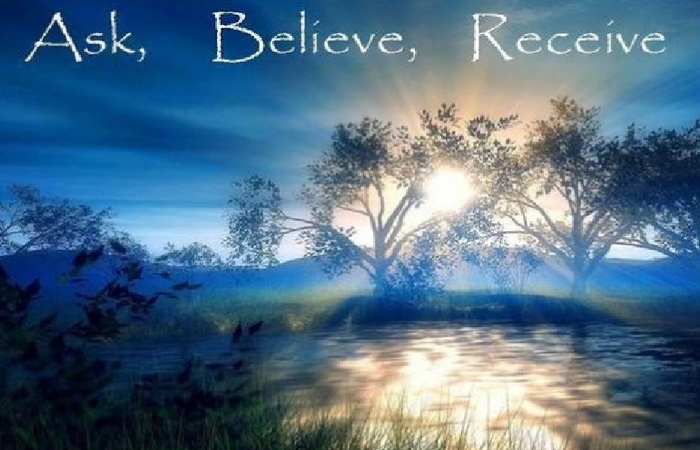 Law of Attraction Book There is a great law of attraction book called Law of Attraction: The Science of Attracting More of What You Want...
With The Kids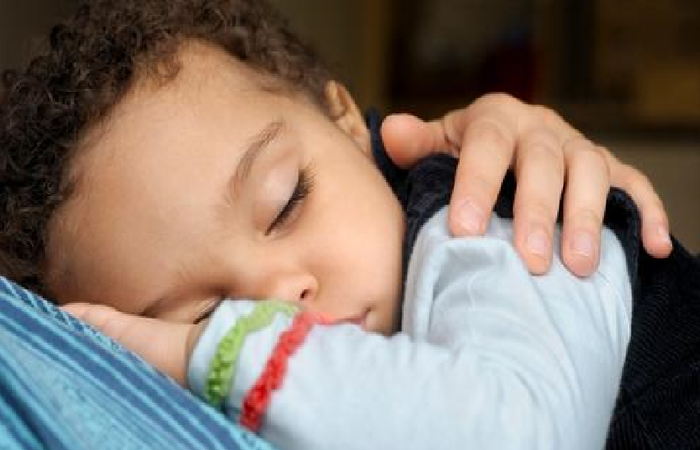 Nobody likes it when their child gets sick. You wish you could make it go away right then and there. Unfortunately, that is not...
Parenting
Education Options For You When you are trying to take care of your family, it is hard to imagine being able to go to school....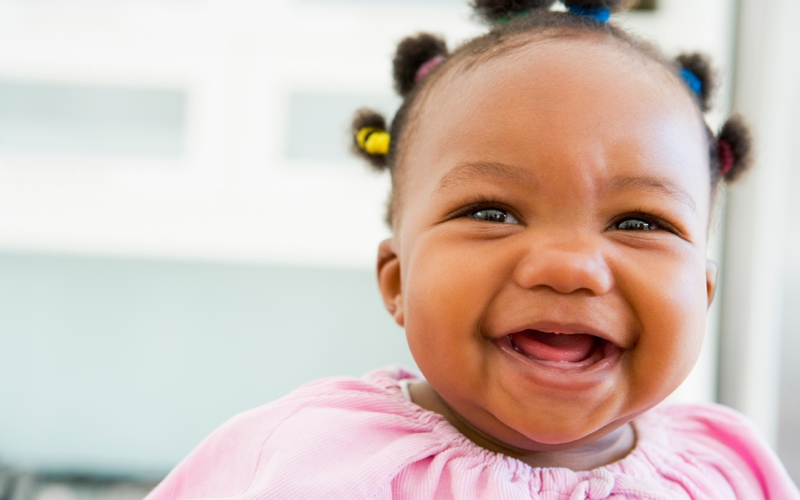 One question I see a lot from moms: Is my child doing what's normal for their age? Normal, what's normal, I truly hate that...
DON'T MISS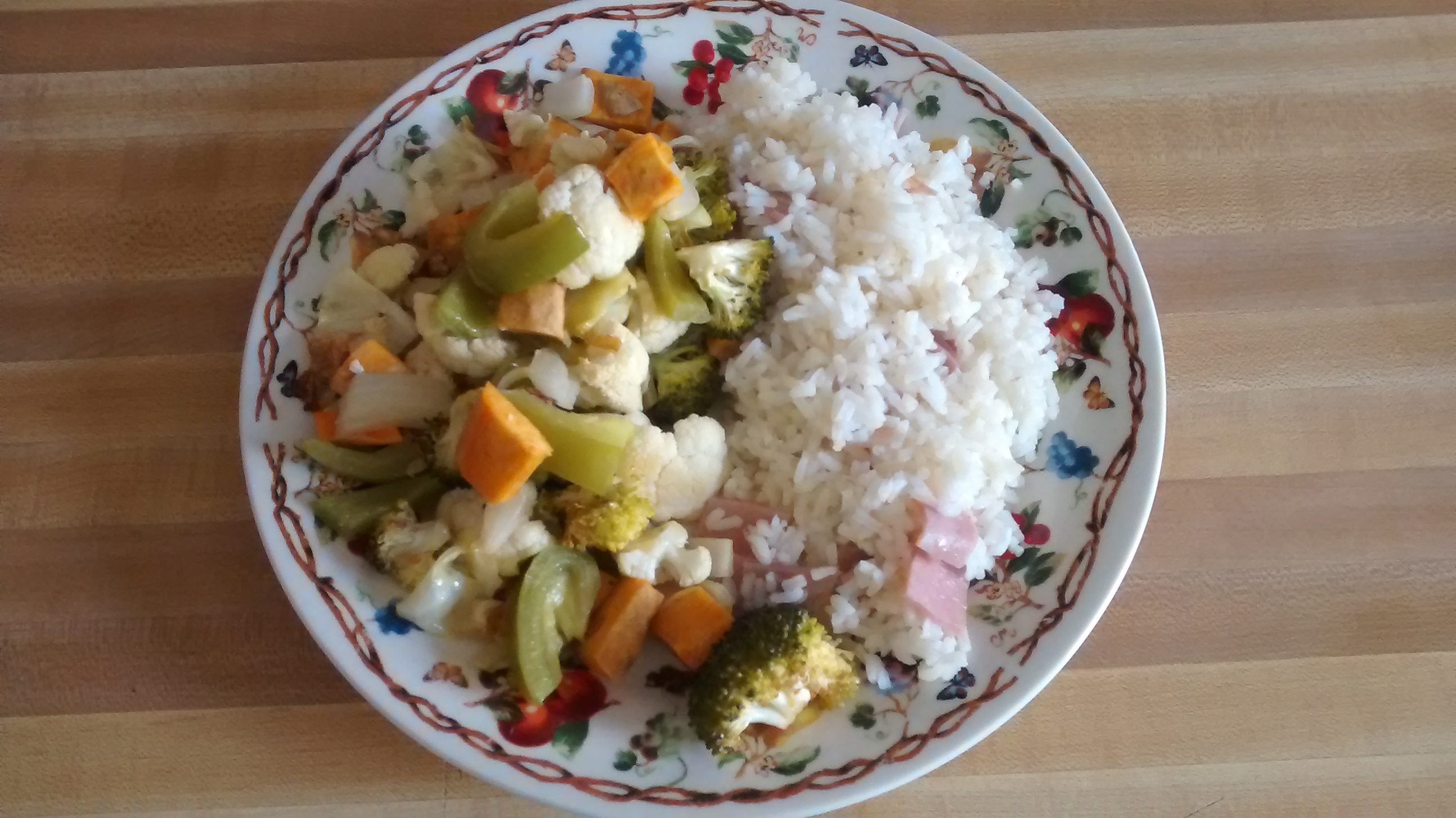 Roasted Vegetables with Rice Ingredients: Broccoli Cauliflower Green Pepper Onion Cabbage Sweet Potato Ginger Olive Oil 3 Cheese Blend (or seasoning of choice) Rice Turkey (chopped) Directions: Cut up your veggies in quarters or bite size, whichever you...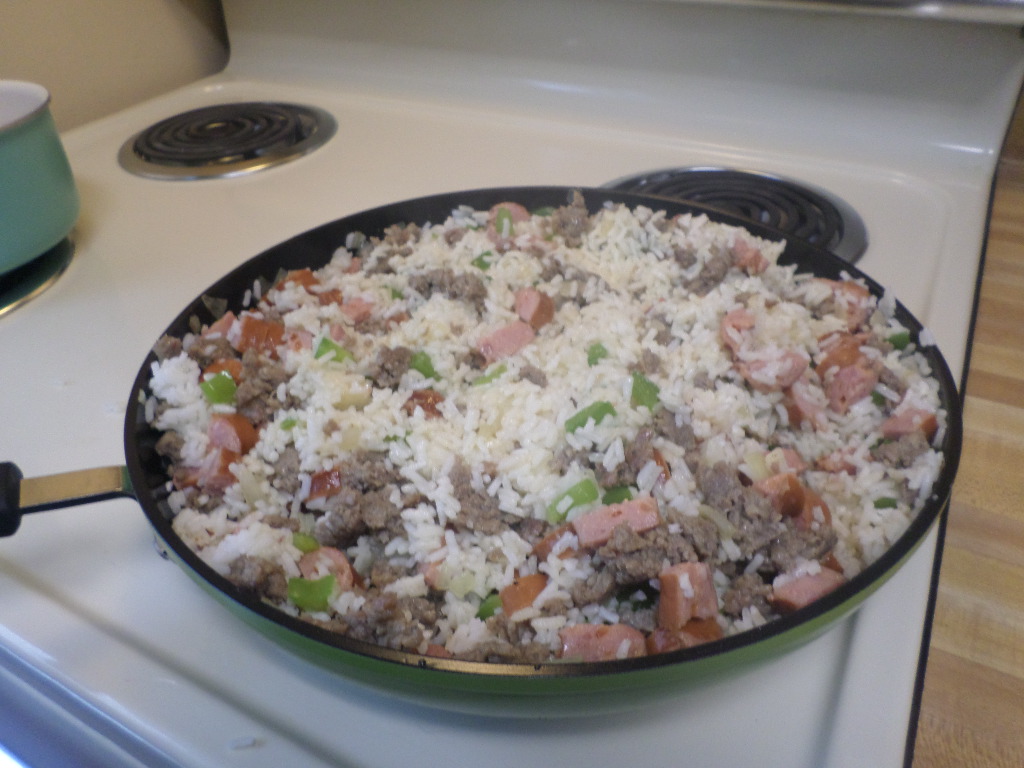 Angela's Hook-Up Ingredients: 3 cups instant rice 1 pound mild ground sausage 1 pack Cheddar Wurst (6 count), cut length wise and then sliced into bite size pieces 1/2...
MOST POPULAR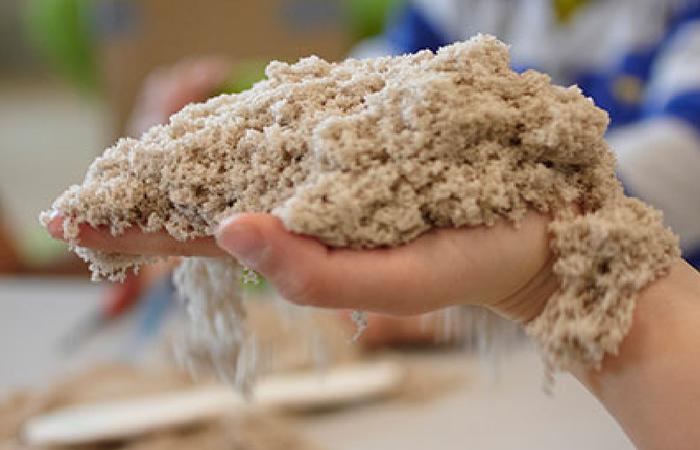 Kinetic Sand Kinetic Sand For Ages 6 and up. It's like wet sand, only cooler. Mold it, shape it, squish it, love it. 98% sand and 2% magic. All...
This is a favorite snack at our house! You can also serve as a side dish. You can buy these already breaded in the...
Banana Bread recipe straight from my grandma's recipe book.
LATEST ARTICLES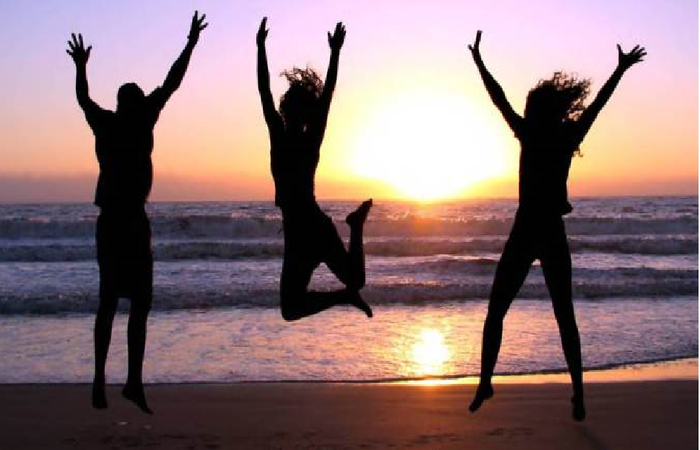 Getting the Most Out of Life Being a single parent does not have to be a death sentence. It is more common today than you...
Hello and welcome to our new website mom of single mom. Many single moms go through periods of wondering,  how can I.... pay my bills,...