Defining Empathy
Many people confuse empathy with sympathy. In defining empathy, you will be able to see a distinct difference. I will also briefly touch on sympathy, which can also be sometimes thought of as the same thing.
Empathy is being able to share someone else's feelings, understanding their experience or putting yourself in their shoes. Merriam-Webster goes into more depth in their definition, saying:
the action of understanding, being aware of, being sensitive to, and vicariously experiencing the feelings, thoughts, and experience of another of either the past or present without having the feelings, thoughts, and experience fully communicated in an objectively explicit manner; also :  the capacity for this
Zoey Miller also has some practical thoughts on empathy as well. Take a peek at her blog on The Babble Out here!
 Here's a short video by Brene Brown which gives a great example on how to be empathetic:
Dr. Brown does a great job in the above video to give you a brief look at the difference between sympathy empathy. I want to take a look and expound on the things she mentioned.
Empathetic vs Sympathetic
 As Dr. Brown stated, empathy fuels connection and sympathy drives disconnection. Think about the last time you were going through a bad experience and what kind of responses you received when you shared that with someone. How did it make you feel?
Perspective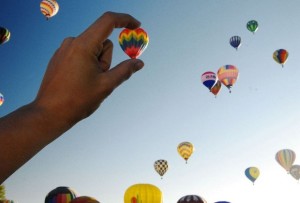 I'm sure you have heard the phrase 'put things into perspective'. You probably have even been told it a time or two. How do you put things in perspective? Simplified, it means to take a look at. Someone tells you their dog died and how bad it has made them feel.
You may not have experienced it yourself but you can acknowledge the sadness. You can recognize that what they're feeling is very real to them and because of that, their feelings are valid.
Judgement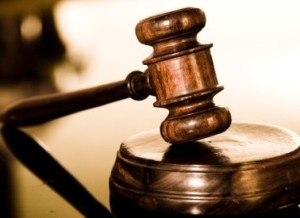 Oh how we love to place judgement on others. It is one of those bad habits I am sure we all could improve upon. It's like the Biblical saying, "judge not lest ye be judged". We don't like being judged ourselves, so why do we place judgement on others?
Again, it is helpful to put yourself in the other person's shoes. Imagine how you would feel if you were going through the same thing. Maybe you have been through it. Express that and let them know they are not alone.
Recognition
Recognition and acknowledgement go hand in hand. You are letting the person know you see what they are feeling and validate that feeling. You let them know it is okay for them to feel that way.
Feelings are often temporary or at the very least they can decrease in intensity. In the beginning, the emotional pain can be quite severe. We know it will get better but that is the last thing you want to tell someone. Instead relate to them that you get it and it's okay.
Feeling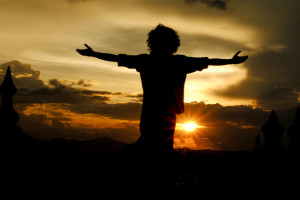 When we go through life's troubles, we reach out to those in our circle. It doesn't mean we want that person to 'fix' anything. We just want someone to listen and feel with us. Part of sympathy is just feeling with people.
If you are moved then cry with them as well. I had an aunt who would just hold me and let me cry. It was exactly what I needed, no words necessary at all.
Why Empathy Important
 First, empathy is something you choose to have. It is a vulnerable choice. You are looking inside yourself and pulling up feelings that weren't pleasant the first time you experienced them. But in order to connect with another person, you have to connect with that part of you that truly knows that feeling.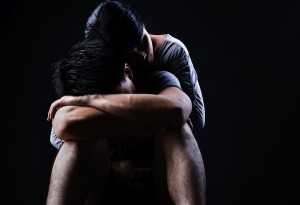 It is important to have empathy if you want to help others. It is that connection you are able to make which is all the difference. I think the world could use more empathetic people but we all have our roles to play.
Like Dr. Brown said in the video, never use the words 'at least'. If you are going through a hard time, you are not in the right emotional state to see any 'silver lining'. "My dog was hit by a car last night and died during the night." "Well, at least you have two more dogs."
Don't try to put a bandaid on the problem or try to make things better. Words won't make anything better. You making that connection is what will help more than anything.
Have you had a good experience with empathy? What about a bad one? Either given or received? I would love to hear your stories in the comments below…