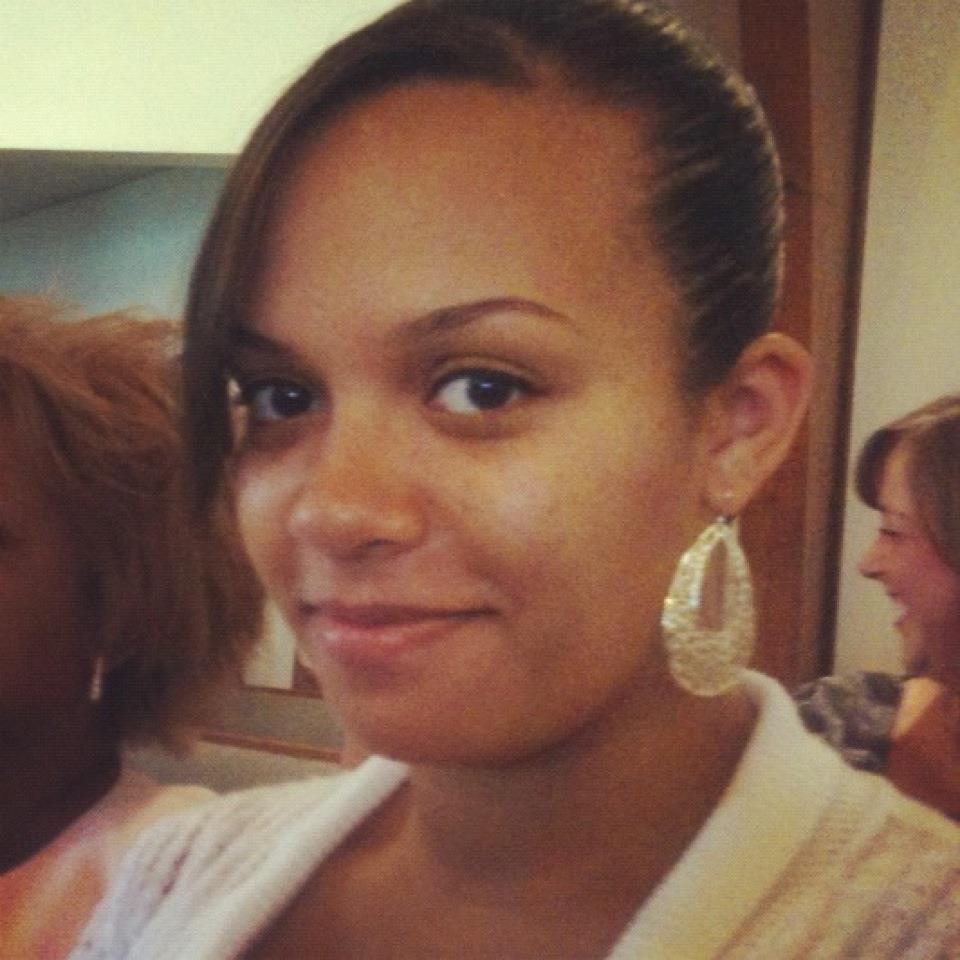 Single Mom Car Campaign
The beautiful young woman pictured above is my daughter. Any mothers out there will understand when I say, I would do anything I possibly could to help her achieve her dreams and goals in life. That is why I started the single mom car campaign.
She has overcome many trials and obstacles in the last two years. She left a controlling relationship with her two kids. She has obtained her GED, bought herself a car, gone back to school and is working full time. She is determined and I couldn't me more proud.
Recently she started a new job which pays pretty well. She also got an apartment all on her own. She really is moving mountains to be able to take care of her family all on her own.
She has had a few bumps in the road and has handled them well. Learning to be strong for her family – for their future.
This morning something happened that has truly devastated her. She hit a patch of black ice which sent her car into a spin. She spun for what seemed like forever to her before finally coming to a stop hard against the median wall.
Thankfully she was not harmed much. Unfortunately the car was not so lucky. The car was old but paid for so she only had liability insurance. It will have to be totaled.
I could hear in her voice the sound of defeat. It is a sound I never want to hear again. I want her to know that she can overcome anything and I know she will.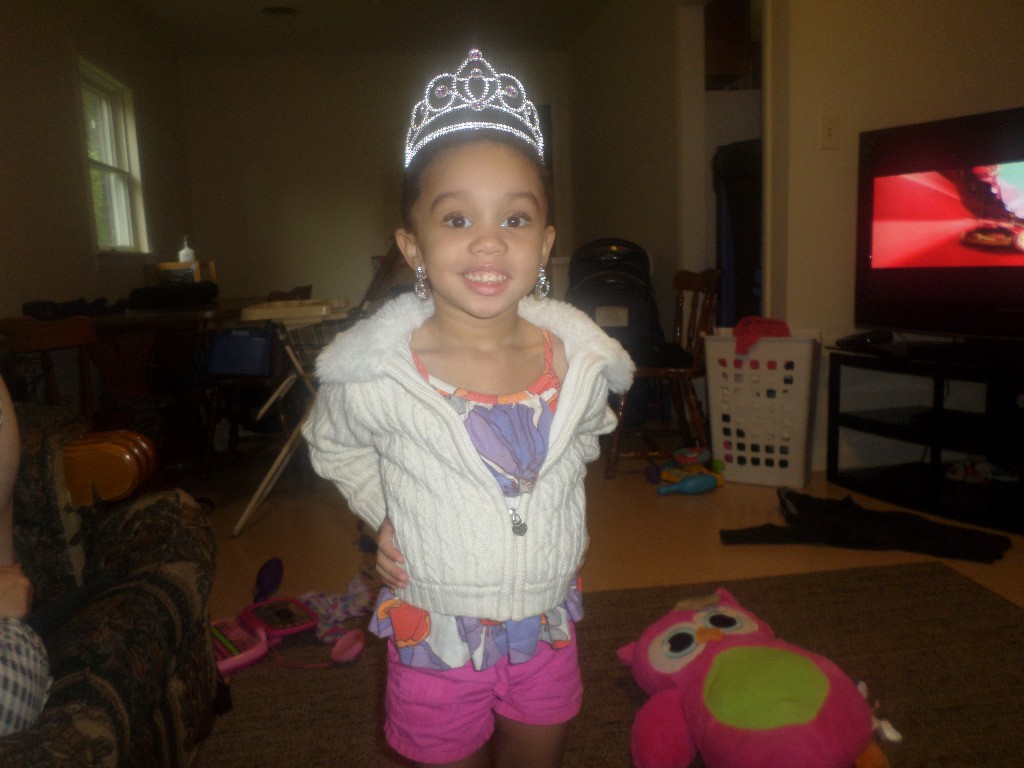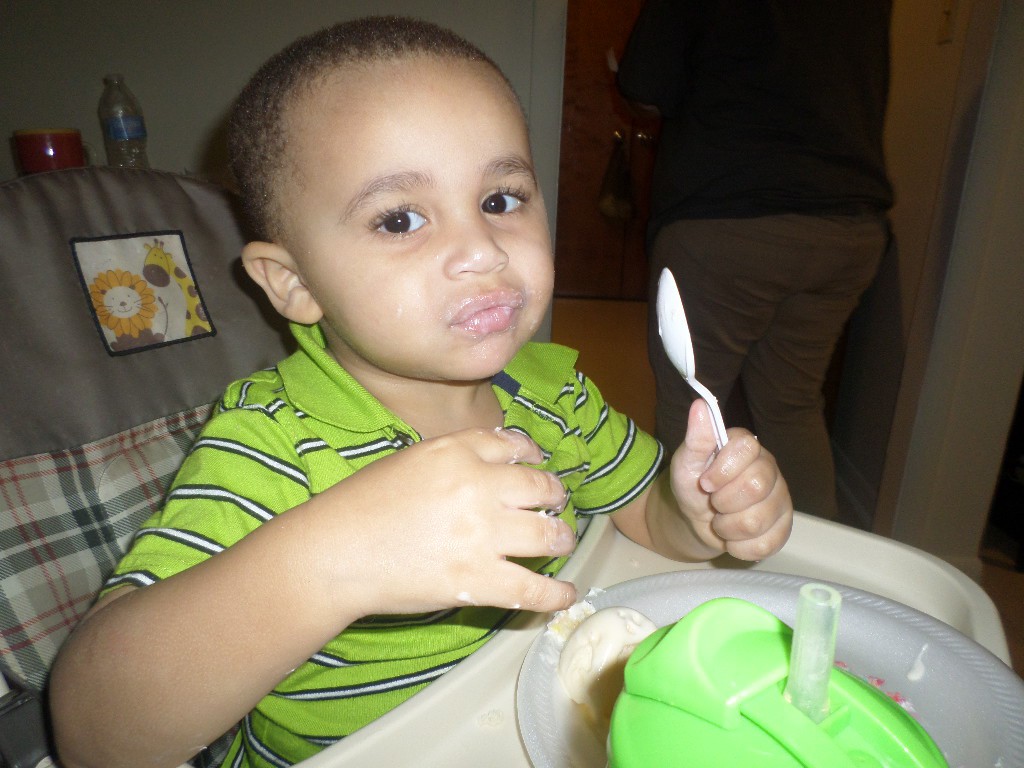 Please help the loving mother of these two beautiful babies. She doesn't need a new car. She is not picky. She just needs a dependable car to get to work so she can take care of her family.
If you would like to make a donation, please click on this link to help her.
Even if just one dollar, it will be much appreciated. Also, please share the link to as many as possible.
Thank you.